BVLOS Waiver Application Composition Services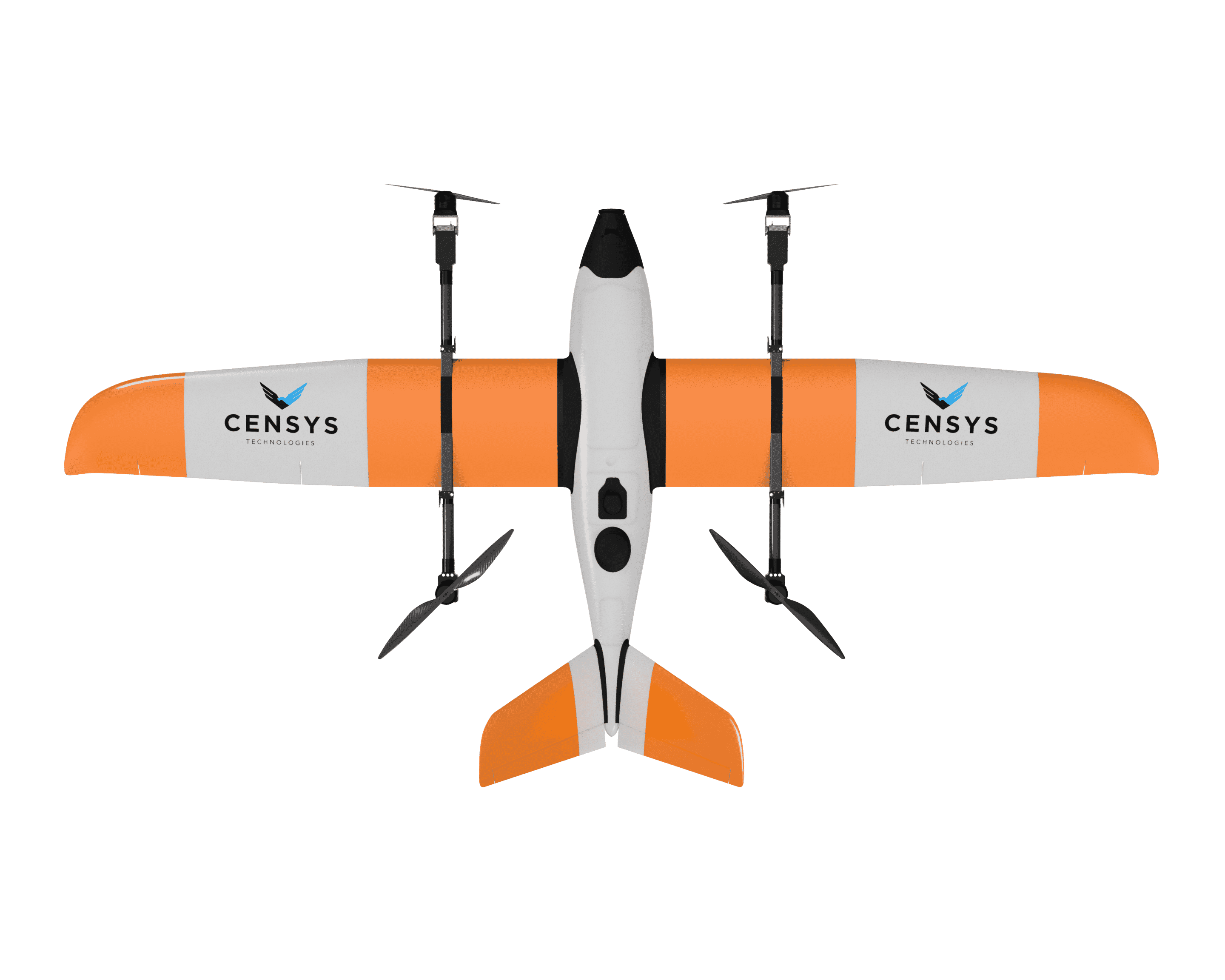 Manufacturer:

Censys Technologies
FAA Part 107 is the home of the Operating Rules of Unmanned Aircraft Systems. In order to traverse into the future of drone flight operations, the many rules encompassed by Part 107 need to be overridden. The key to this, and subsequently the future, is waivers. BVLOS and Visual Observer waivers take time and expertise to get approved. Let our in-house specialists take away your headache and get in the sky weeks faster.
To obtain Beyond Visual Line of Sight (BVLOS) flight, each Remote Pilot in Charge (RPIC) set to fly needs a waiver for Part 107.31
With the geoconstraints added, this waiver is more likely to get approved, but the RPIC is limited to the area listed on the initial application.