UAS Folding A-Frame Sign
Safety Equipment & Field Ops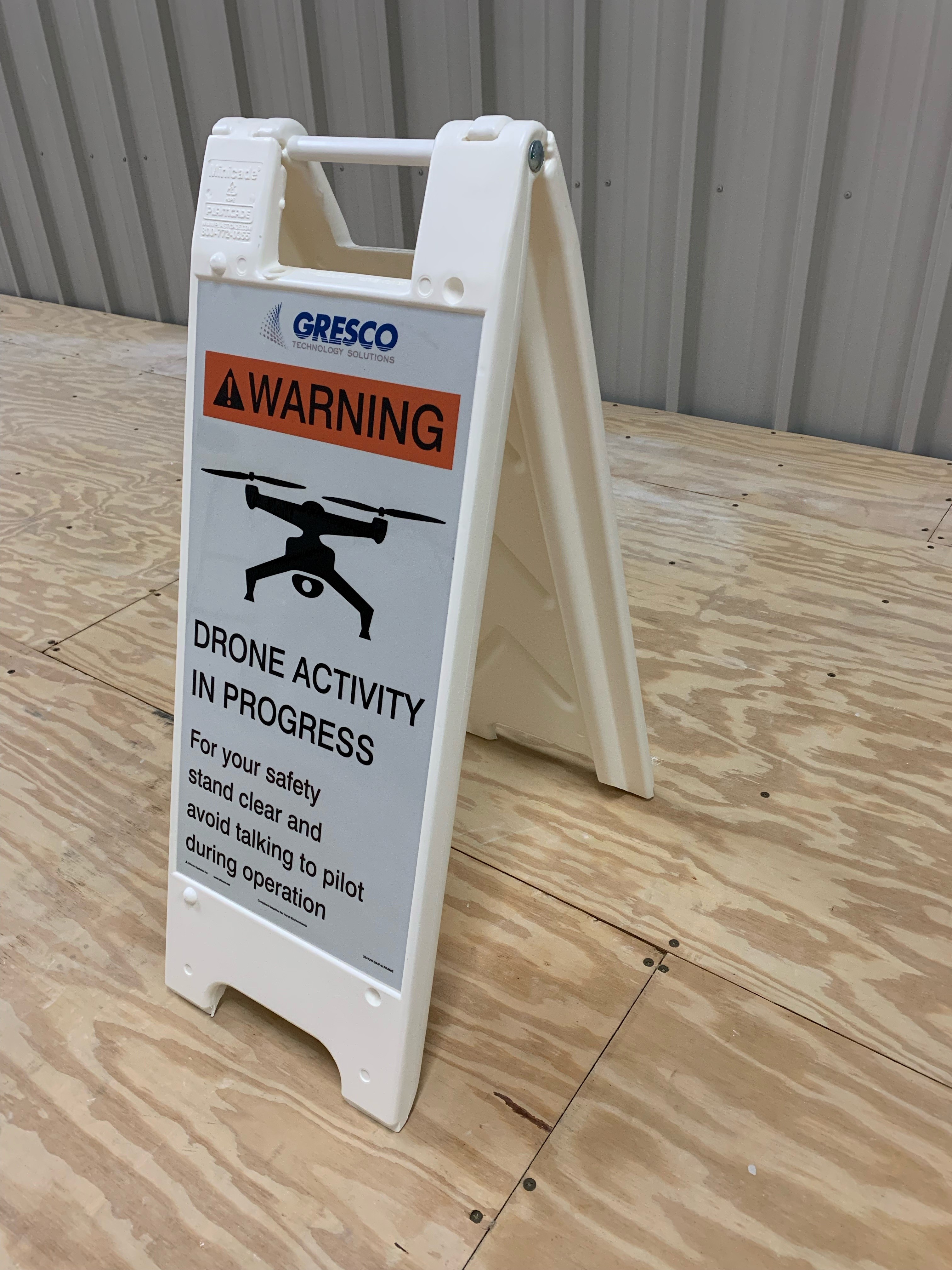 Uticom Systems, Inc. now offers a white polyethylene plastic folding sign frame and construction label. Each sign is created from high-visibility reflective material and can be personalized with a company logo and specific substation site information. Uticom's folding signs can provide clear, complete and easily accessible data for substations, including a durable weatherproof PVC tube for storing emergency information. Built with maximum durability and long term sturdy construction, these signs are ideal for harsh environments and weak cell service areas.
The folding signs come in three safety colors: white, yellow or orange
Each sign comes with 2 paint pens and 12 weatherproof plates to record variable information, such as contact names or numbers
The plates are provided with a UV resistant self-laminating cover and feature a removable adhesive backing
Dimensions: 24" x 12"