Parrot ANAFI USA Smart Battery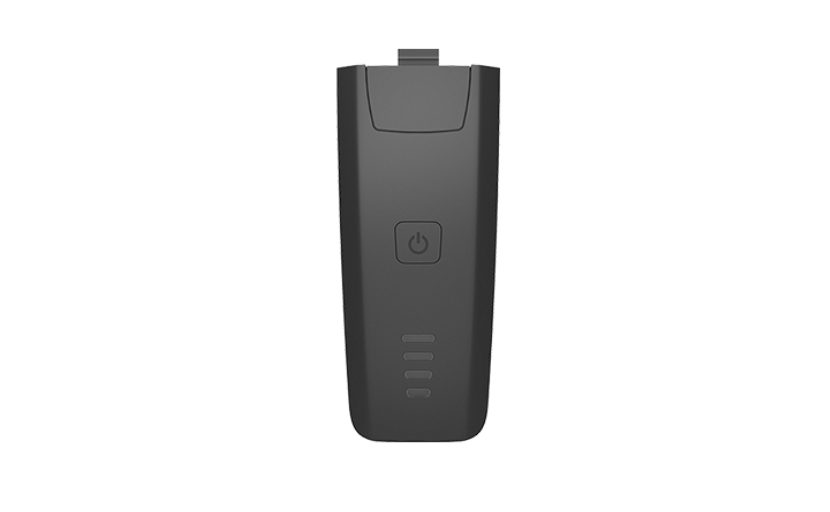 ANAFI contains a LiPo USB-C battery that enables the drone to fly for up to 25 minutes (26 min with ANAFI Thermal). This is the longest flight time available on the market for a drone of this size.
Spare flight battery for the Parrot ANAFI USA
Boasts up to 25 minutes of flight time
Charge your ANAFI USA batteries in 60 minutes with the CDC PRCS Elite for ANAFI USA.