PPK Dongle (Grey and Orange)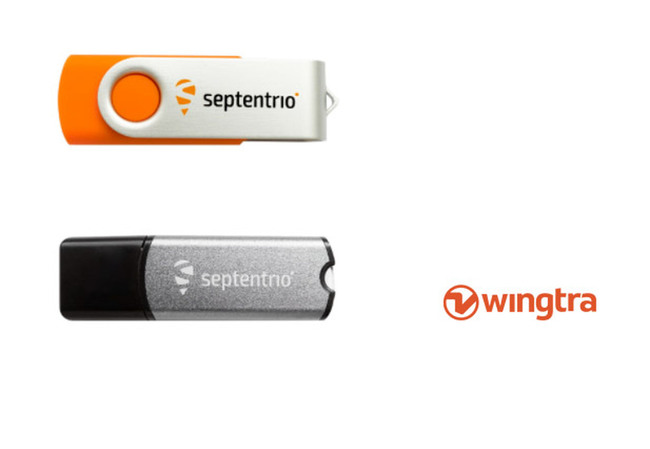 This set of Wingtra PPK (post-processing kinematic) dongles can serve either as backups or replacements for PPK software setup. The orange dongle includes the software and the grey dongle includes the license file. These two are sold as a pair and both are required for activation of the PPK software.
Includes: one orange USB software dongle and one grey license USB dongle.