Agisoft Metashape: Standard, Single, Node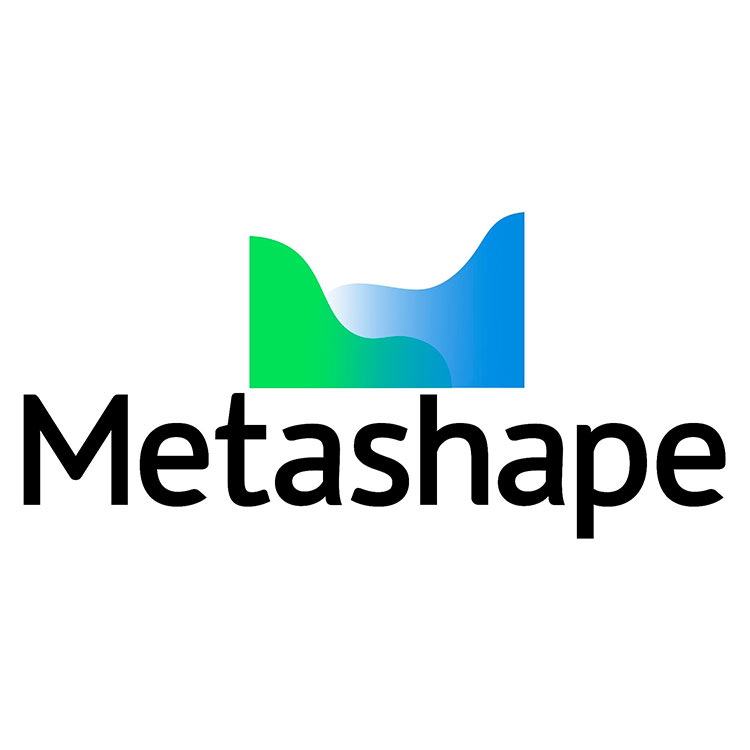 Metashape is a proprietary software solution. The software and documentation are supplied electronically. You will receive a registration code by e-mail after your order is processed. This registration code allows to convert a demo Metashape version into a fully featured registered version.
Node-Locked License (previously called Stand-Alone license) is a rehostable node-locked license, i.e. one license allows to activate the program at one machine only, however, the license can be transferred to a different computer if needed
Node-Locked license allows to use Metashape software in all kinds of paid and unpaid projects
The license is available both to individuals and legal entities, such as companies, firms, museums, research institutions, governmental institutions, etc.